FACE MASKS
REUSABLE & DISPOSABLE OPTIONS
Keep your customers and staff safe with our reusable or disposable face masks. All our PPE gear is certified to NZ health standards and can be customised with your branding and desired colours.
GET IN TOUCH
CUSTOMISED
REUSABLE MASKS
Keep your staff safe and strengthen the feeling of unity at work by designing your own reusable mask with customised company branding. The masks come with a built-in filter pocket.
GET IN TOUCH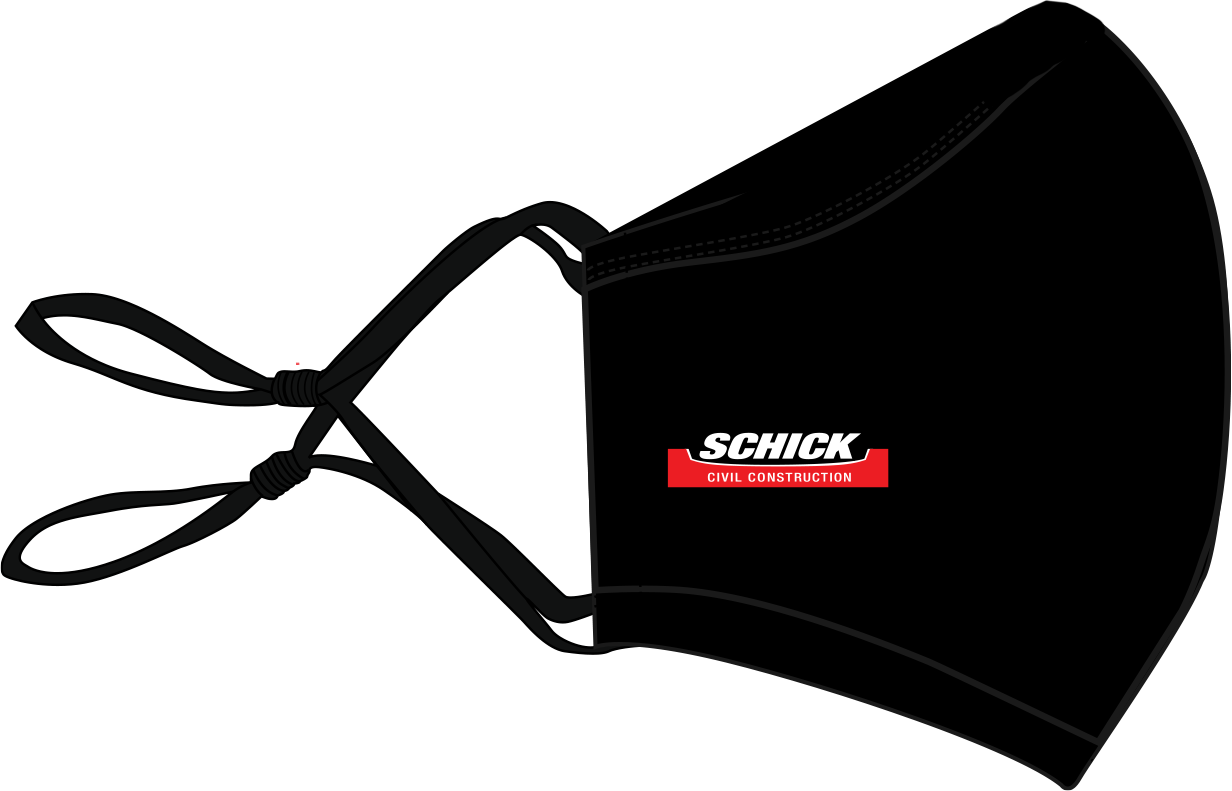 Three-layer reusable mask

Outer fabric is sublimated polyester taslon

Backing and pocket layer are 100% cotton poplin

Built-in filter pocket for additional PM2.5

Meltblown filter if required

3.5mm elastic adjustable ear loops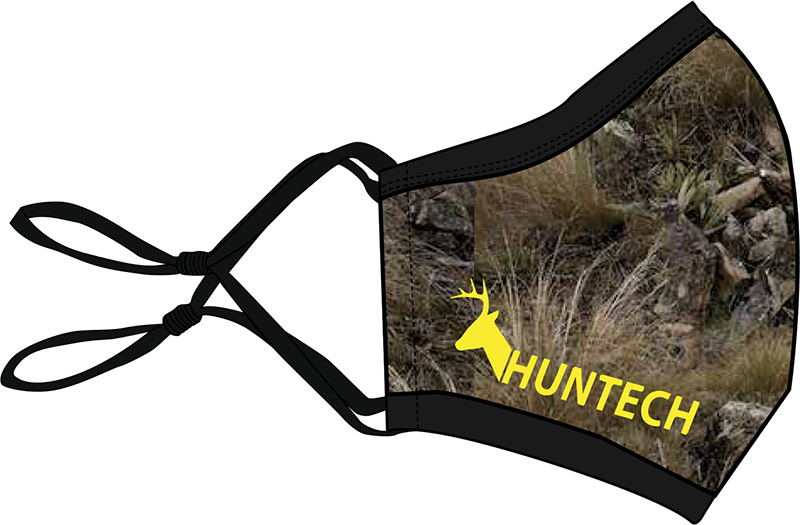 DisposABLE
MEDICAL MASk
The easy option when masks are needed for customers, visitors or staff. Certified to NZ health standards
– THREE LAYERS
– LIGHTWEIGHT
– BREATHABLE
– COMFORTABLE.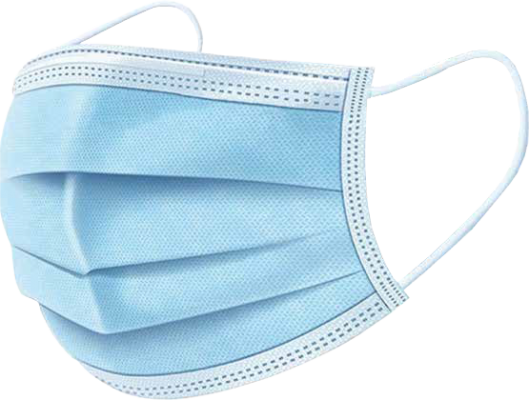 GET IN TOUCH
KN95 MASk
A step up from the Medical Mask in terms of built-quality and filtration.
– FOUR LAYERS
– ADJUSTABLE NOSE CLIP
– BREATHABLE
– FILTER ALLERGENS
– PROTECT YOUR LUNGS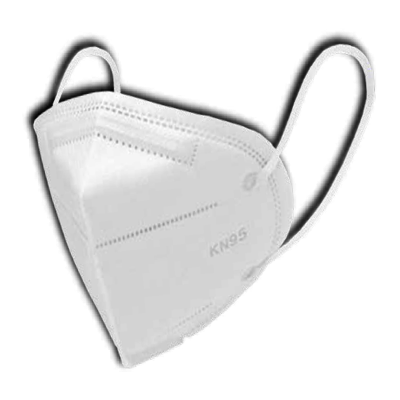 GET IN TOUCH
Kia kaha, new zealand – we've got this.
Get in touch
Give one of our sales reps a ring or flick them an email to discuss your mask options. Or reach out to us at our office in Hamilton.
p. 0800 504 063.